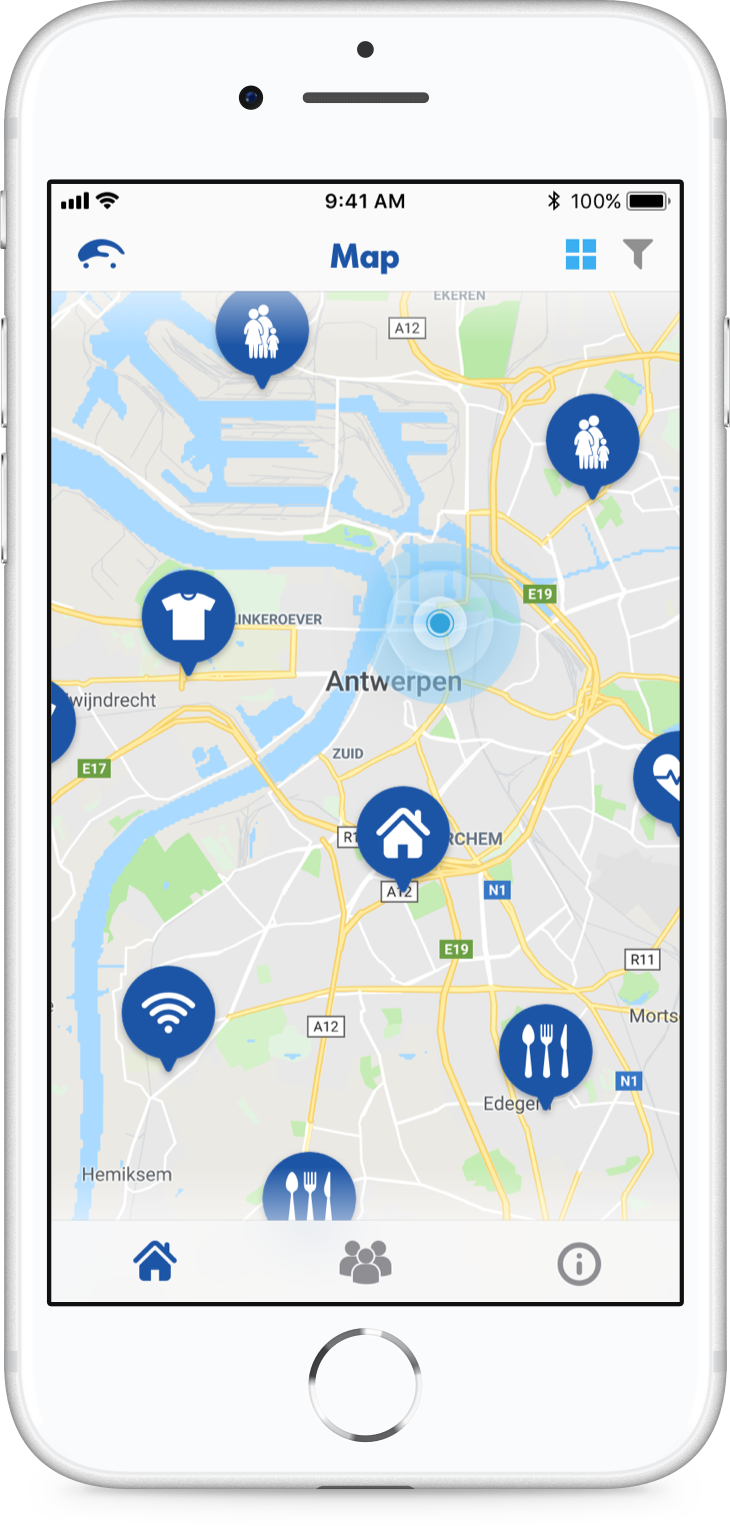 The App
Children have said that one of the things they lack the most while on the move is access to information that they trust. There is a large group of children on the move in Europe who fall outside of the protection system and lack access to services, support and information to remain safe.
Often what they do have, however, is a smart phone. Missing Children Europe wants to use this crucial bit of technology to give children access to child friendly, up to date and accessible information on their rights, procedures and the available support wherever they are. The app will empower children to take the right decision and be better protected, rather than trust those who profit from their vulnerability while on the move in Europe.
The app is specifically tailored to the needs of unaccompanied children on the move, with a focus on facilitating access to understandable information about dedicated services such as shelter, food banks, and health services in the area they are in. The app also connects them easily to the 116 000 missing children hotline and the 116 111 child helpline, as well as information on the rights of children in the EU and on relevant procedures, such as procedures for international protection and family reunification.